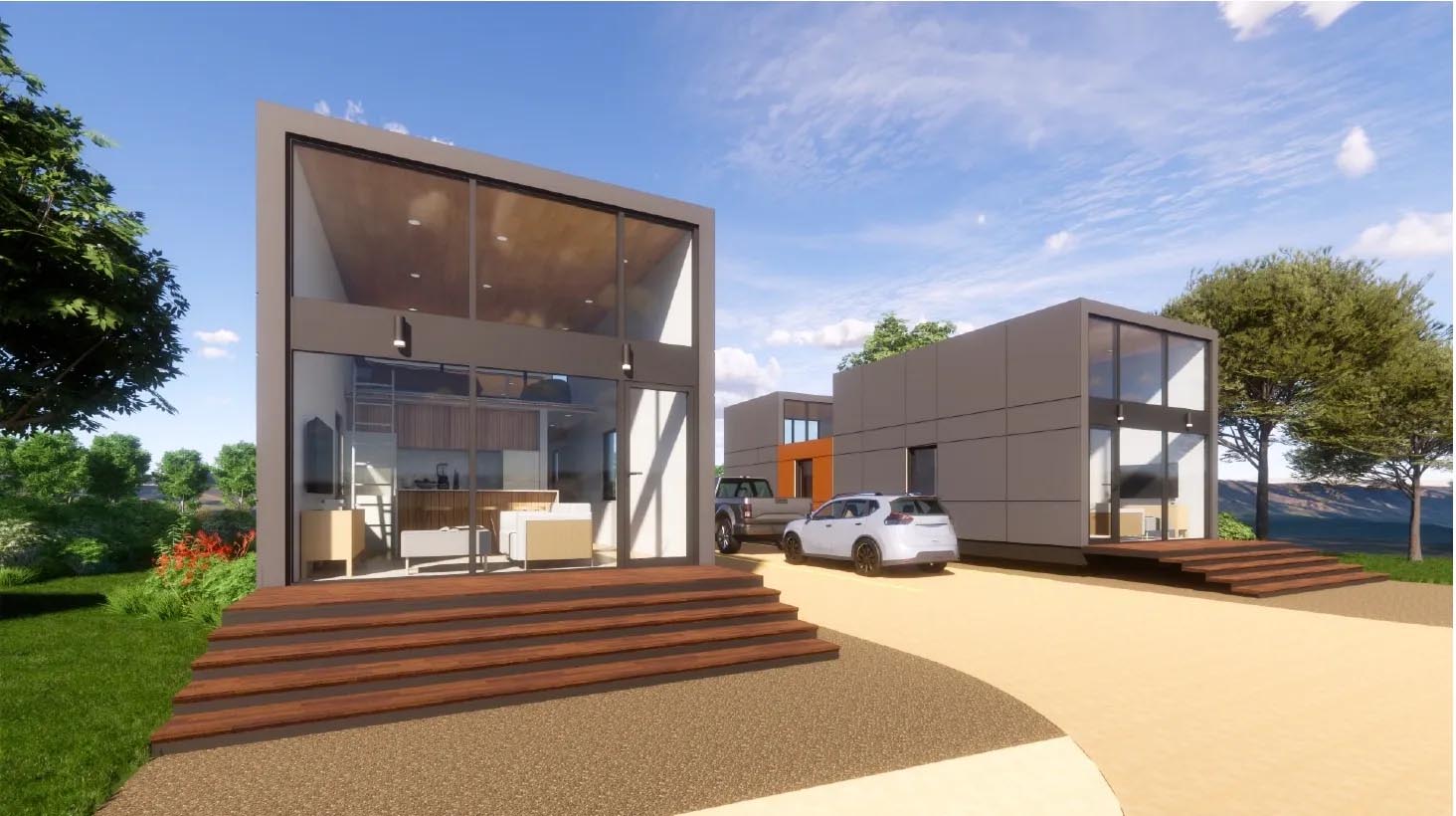 Curious? Visit our model, February 16-19 2024, featuring ZS2 technology panels and DIRTT residential interior finishes.
First Wave Development Presenting Sponsor

Our Pinnacle
To disrupt the housing industry by constructing sustainable and affordable homes using ZS2 Technologies materials for individuals, families, and the workforce within the next decade. We aim to exceed ZS2's goals while significantly reducing the carbon footprint and positively impacting the well-being of communities in the Western US.
Our Purpose
We exist to empower and uplift individuals, communities, and the workforce by constructing homes for all, including the 'Missing Middle' and those needing workforce housing. We will use disruptive construction practices with ZS2 materials, prioritizing sustainability, safety, and well-being.
Our Promise
To challenge the idea that sustainability and affordability cannot co-exist and dedicate our efforts to creating resilient housing options that mitigate our carbon footprint while fostering a thriving environment for all stakeholders.